Marketing Analytics
If you're still splashing around in vanity metrics, let us take you on a data deep dive. Our analysis and reporting can uncover powerful insights and demonstrate the true value your team brings to your brand.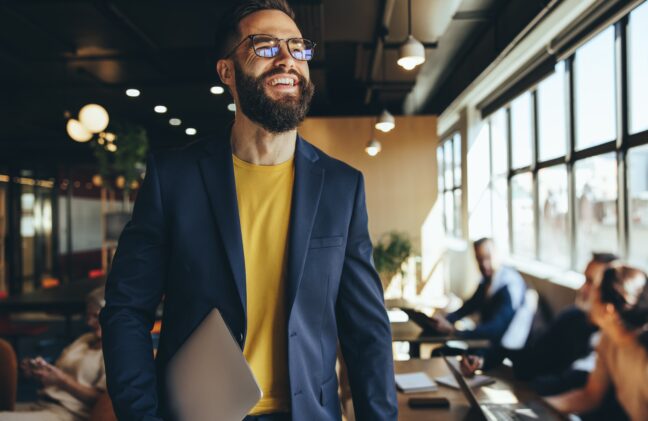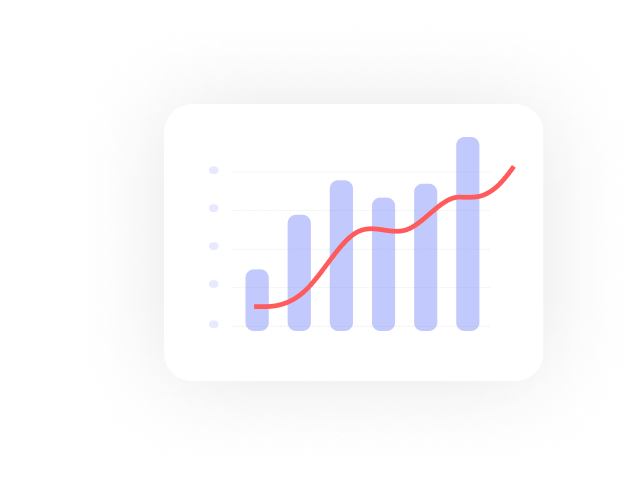 We help B2B brands:
Measure your ROI in dollars and cents as well as likes and shares. We can help prove the effectiveness of your marketing efforts and tell the story to the rest of your organization.
We work with clients to create custom reporting they can share directly with their executives

Our team of experts use a broad range of analytics tools, including Google and Adobe Analytics

We're helping large-scale B2B clients transition to GA4 and get the most out of its new capabilities
There are too many channels for marketers to be everything to everyone. Focus your resources on what's working best—and get insights to improve what isn't. 
Our custom reporting brings accuracy, relevance and clarity to complex data. This makes it easier to strategize, allocate resources, and achieve better results. And we'll help you show off your progress with reports executives can understand at a glance.
The most accurate benchmarks for your brand's future come from analyzing where you are now. Our team can create a functional portrait of your current state that makes it easy to strategize for the future and demonstrate growth down the road. 
Our services include:
Development of meaningful benchmarks

Measurement of KPI performance against benchmarks

Month over month and year over year changes

Recommended next steps
Ready to Elevate Your B2B Marketing?
Elevate Your B2B Marketing Measurement and Analysis
Marketing is a game of inches—it's making minor improvements that add up to major results. It starts with careful measurement of metrics that actually make a difference. Then it's taking the results, analyzing them for insights, and making adjustments for the next go-round.
Our expert team brings years of experience with digital marketing, measurement and optimization to elevate your measurement and analysis. Get the insights you need to get better results, report up to the C-suite, and keep improving over time.
Marketing Analytics Resources for B2B Brands:
TopRank Marketing has a comprehensive B2B marketing resource hub - featuring free downloads, best practice guidelines, expert interviews, guides, industry insights and more.