How Demandbase Transformed B2B Influencers into Superhero Story Tellers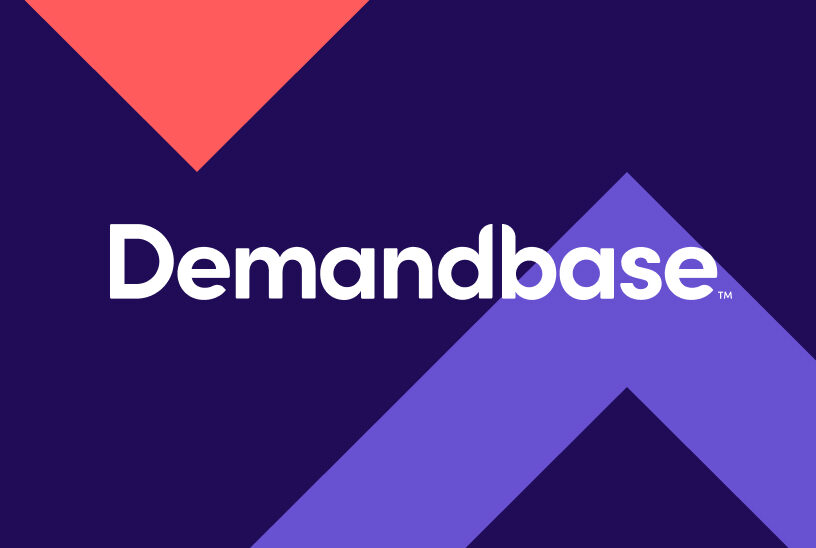 Solutions
Influencer Marketing
About Demandbase
Demandbase helps marketing and sales teams overcome the disruptive data and technology fragmentation that inhibits insight and forces them to spam their prospects.
Results:
greater page views over the benchmark
engagements by industry influencers
in potential reach via active influencers
Challenge
Demandbase rebranded and launched an evolved ABM solution to solve marketers' longstanding challenges with data silos and spammy marketing messages. The new brand and solution meant an opportunity to break through the noise of MarTech industry hype and reach customers their new product would help most.
Strategize
Demandbase came to TopRank Marketing seeking a stellar creative hook, a powerful tactical strategy, and quick turn execution. To create this buzzworthy campaign, TopRank crafted elevated content with a compelling storyline, unique creative, and amplification by strategically selected thought leaders prospects already knew and trusted.
Customize
Through custom illustrations, well-known industry influencers were transformed into superheroes to save the B2B marketing world from human spam.
Activate
Content featuring influencer superheroes was led by an interactive infographic and was amplified through a live launch event, B2B influencer social sharing, blog posts, and brand social media.
Impact
Within two months of launch, this unique influencer campaign drove superhero results:
8.4M in potential reach

via active influencers

460+ engagements

by industry influencers

800% greater page views over the benchmark
Check Out Our Work
TopRank Marketing creates content (and drives growth) for some of the top B2B brands in the world from industries like tech, software, social networks, healthcare, sustainability & more.
Ready to elevate?
Learn how TopRank Marketing can create impact & lift for your B2B brand today.