Search Engine Optimization for B2B Content Marketing
Organic search strategies from TopRank Marketing will keep your B2B brand at the top of your buyers' search results.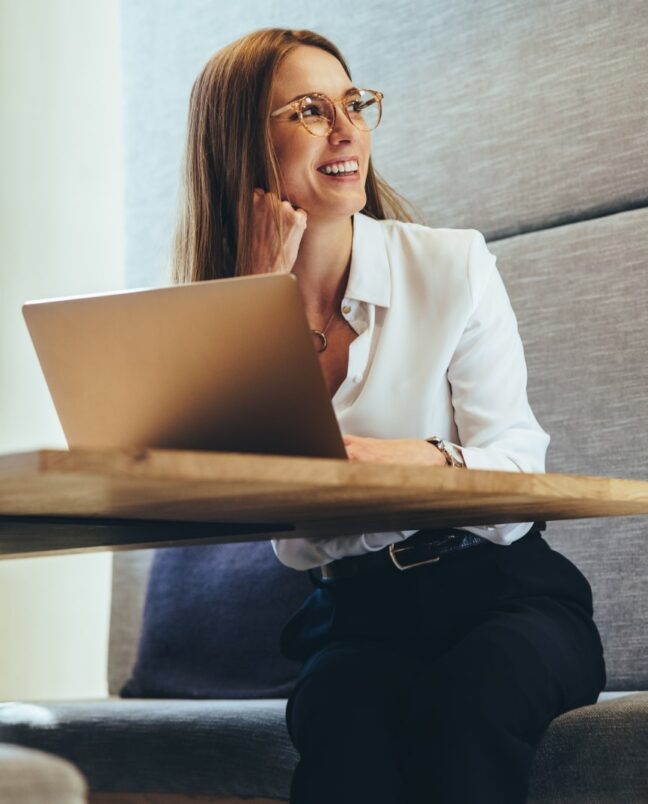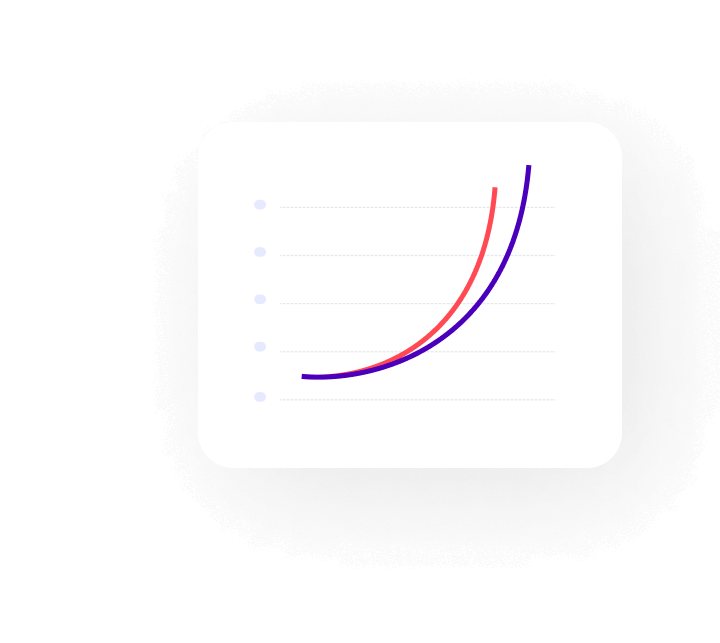 SEO Creates Impact for B2B Brands:
of B2B marketers use Google's search engine to find new products

Google
more traffic comes from SEO than organic social media

HubSpot
of B2B marketers say SEO generates more sales than PPC

HubSpot
We help B2B brands:
Improve organic search & build an optimized engine to rank up over time.
SEO is a long game. You're likely to see some early wins, but it takes strategy and endurance to be competitive in a crowded search environment.
We have three key components that help our clients win the SEO marathon:
Optimize existing content
Resolve technical issues that affect rankings
Create new content where white space, search intent and brand expertise come together
We build a custom strategy to create an impact for each client.
For SEO, TopRank Marketing isn't just a name–it's a mission statement.
Does your content meet your buyers' search intent?
Modern B2B buyers are on a self-guided journey. If you want to meet them along the way, your content has to match what they're searching for.
A modern keyword strategy isn't about chasing the highest search volume – it's finding the specific topics that line up with your customers' needs.
At TopRank Marketing, we've been helping the biggest B2B brands encounter their most valuable buyers, with a data-driven approach to SEO strategy.
Is your bounce rate trying to tell you something?
If your time on page is low and bounce rates are high, your content may not be attracting the audience it's meant for. The best content creates value for a specific audience, delivering on the promise it makes in the title and meta description.
It's not easy to get the perfect match of search intent, strategic SEO, and creative content–but we've been perfecting our approach for over two decades.
TopRank Marketing uses a data-driven approach that has increased relevance and visibility for some of B2B's biggest tech and enterprise brands.
Ready to Elevate Your B2B Marketing?
Rise Up.
Our intent-based SEO solutions will keep your brand top of mind & and at the top of your buyers' search results.
A search query is an expression of desire. It's your customers telling you exactly what they need to know.
Whether you have a massive content library to optimize, or you're just getting started, we can create a custom strategy to create immediate impact.
Want to see results like this?
> 96% gain in new keywords & top SERP positions*
> 86% growth in site sessions*
> All-time record for page clicks*
When great content meets sophisticated strategy, the sky (or the Featured Snippet) is the limit.
*Real results from a recent SEO client
Ready to Elevate your B2B Marketing?