Paid Search & PPC for B2B Companies
Is your ad spend delivering the ROI you're looking for? Our B2B paid advertising services are designed to get the best results for your investment.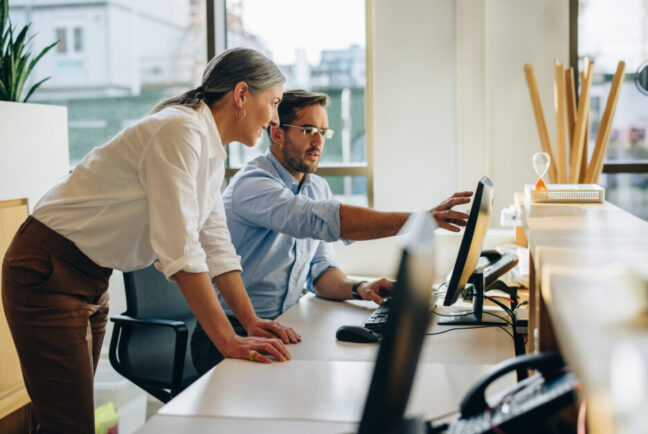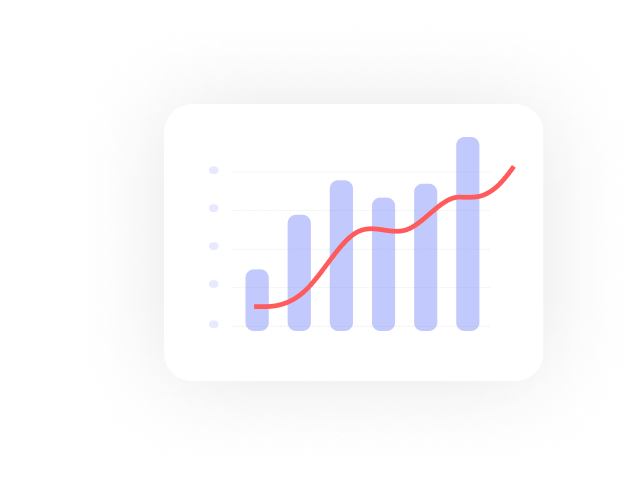 PPC is a Proven Winner for B2B Results:
return on investment on PPC ads

Google
of users will click on a paid ad if they're looking to buy an item online

Wordstream
of brands say PPC is a "huge driver" for their business

PPC Hero
We help B2B brands:
Organic visibility is essential, but it's a long-term play.
When timing is critical, paid ads can help your content get seen.
We expertly help to:
Develop a strategy and setup

Create compelling copy

Manage ongoing campaigns

Optimize for continual improvement
Intent is everything when it comes to paid search and PPC ads.
 Targeting the right keywords can make the difference between reaching the "ready to buy" crowd instead of the "mildly curious" folks.
Our research and strategy-building ensures you're reaching the right audience with the right message at the right time.
PPC works best when it's regularly updated and optimized.
Set-it-and-forget-it isn't in our vocabulary.
Our ongoing management includes:
Weekly assessment and adjustment

A/B testing implementation and management

Continuous optimization

Monthly summaries and insights
Ready to Elevate Your B2B Marketing?
Drive Powerful ROI with Your Paid Search and PPC Campaigns
Getting the best return on your advertising investment can be a drain on your time and resources.
It's not just creating a single strategy (which can be daunting on its own). It's also implementing that strategy, monitoring the outcomes, and making continuous adjustments. 
Our team of experienced experts can make sure you get the most visibility with the right audience for your ad budget. With TopRank Marketing managing your PPC and paid search spend, all you have to do is check out the monthly reports and suggest changes if you need them.
Make sure your budget is working as hard as it can to bring customers to your brand. Contact us today to get started.
Paid Search & PPC Resources for B2B Brands:
TopRank Marketing has a comprehensive B2B marketing resource hub - featuring free downloads, best practice guidelines, expert interviews, guides, industry insights and more.