Marketing Strategy
Build a strategy to drive consistent growth with help from an experienced team of cross-functional marketing experts.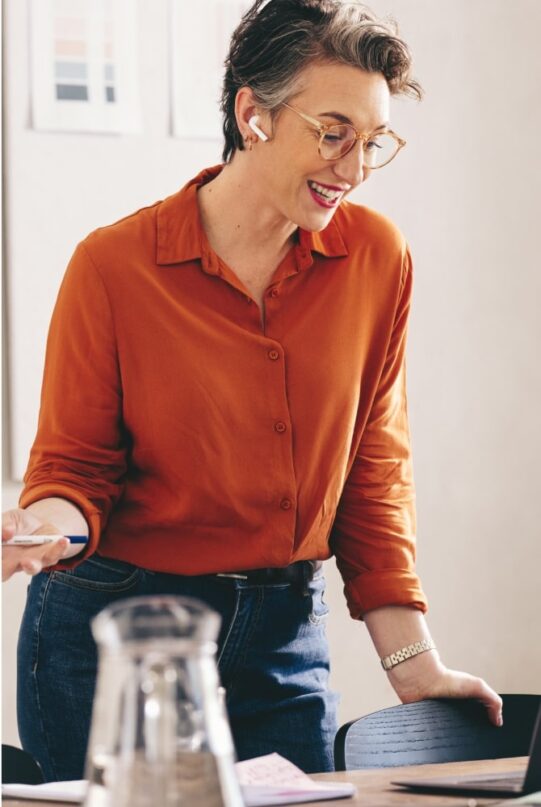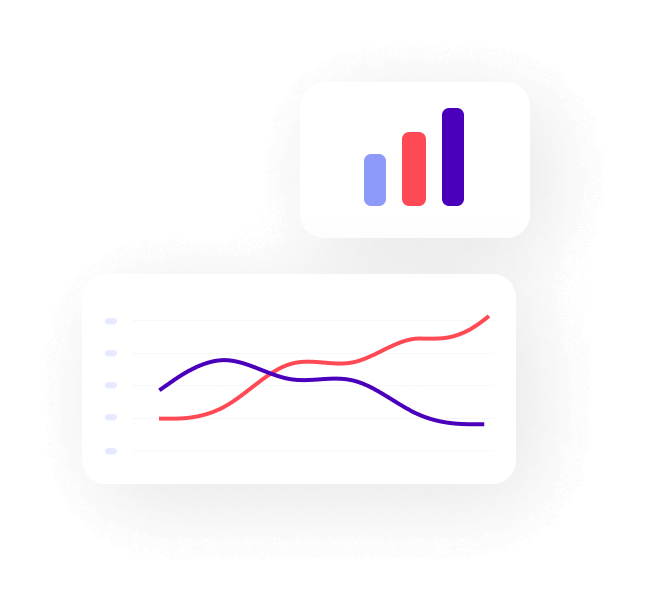 Why Brands Need a Strategy
Strategy turns random acts of marketing into a machine built for customer acquisition and repeat business. 
A complete strategy integrates all the tactics in your marketing toolkit:
Content

Search Engine Optimization (SEO)

Social

Paid Social & Search

Influencer
With the right strategy, each tactic boosts the others for more impressive, more measurable and more optimizable results.
Marketing teams that describe themselves as "most successful" are 3x more likely to have a documented content marketing strategy. [CMI]

Only 40% of all marketers surveyed have a documented strategy. [CMI]

80% of extremely successful companies have a documented strategy. [SemRush]
We help B2B brands:
How to get from where you are to where you need to be.
Our team will work with yours to determine what's working, what isn't, and what's missing. We'll help you develop goals for short and long term growth, as well as the tactical mix that will get you there.
Become a silo slayer
Are your sales and marketing departments duplicating efforts? For that matter, is your

marketing

department duplicating its

own

work in different teams? We bring your teams and tactics together to empower you to do your best work.





We help integrate your tactics into one comprehensive strategy with measurement built in.
Achieve (and prove!) success
The new metrics for marketing success are more specific and subtle than vanity measurements like raw traffic or number of likes and shares. Our team can help you not only get more meaningful results, but also measure your success with the right metrics. Are you building share of voice? Extending your brand reach to new audiences? Driving leads? We can help you measure and optimize all of the above and more. And we can help you show off your results, with custom reporting that clearly proves your business case.
Ready to Elevate Your B2B Marketing?
Take Your Strategy to the Stratosphere
The future of success in marketing isn't about finding a perfect new tactic and putting it to work. It's in bringing together tactics across sales and marketing under a unified strategy. It's finding the ways each tactic can be a force multiplier for the others, from top-of-funnel content all the way to conversions.

The TopRank Marketing team helped turn B2B influencer marketing into a strategic, ROI-generating powerhouse by integrating it with content and search. We've seen how a holistic strategy gets better results and makes it easier to prove your success to the top brass.

Ready to elevate your strategy? We're here to help.

Marketing Strategy Resources for B2B Brands:
TopRank Marketing has a comprehensive B2B marketing resource hub - featuring free downloads, best practice guidelines, expert interviews, guides, industry insights and more.